Connecting With Parma Heights Seniors
In light of the current pandemic, we are bringing virtual activities and services to the wonderful older adults of Parma Heights, OH!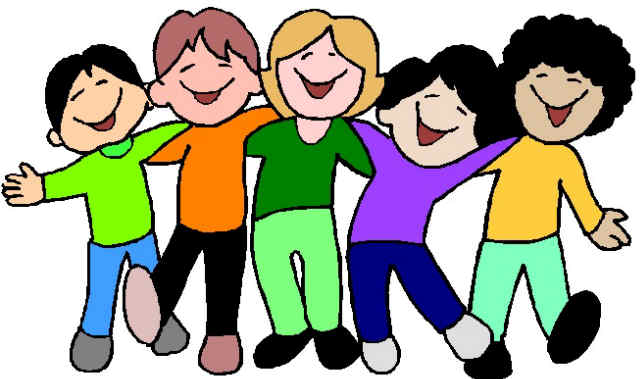 Virtual Opportunities and Events
For the remainder of August, we have yoga, bingo, trivia, a scrapbooking workshop, a game night, a friendship bracelet craft, a coloring contest, and a riddles contest, none of which require more than a phone and some household materials.
Visit the Activities & Events page to learn more and sign up!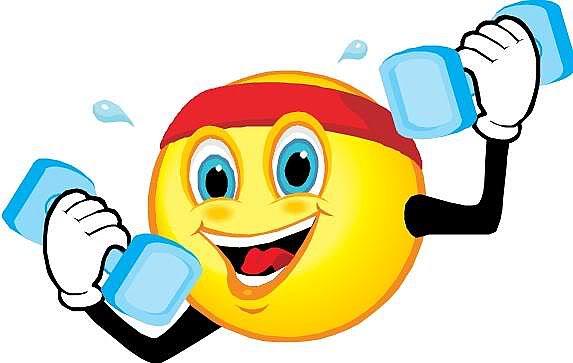 Other Activities (not from Parma Heights)
Visit the Activities & Events page to find live virtual art and wellness classes, browse chair and standing exercise videos, and discover fun games!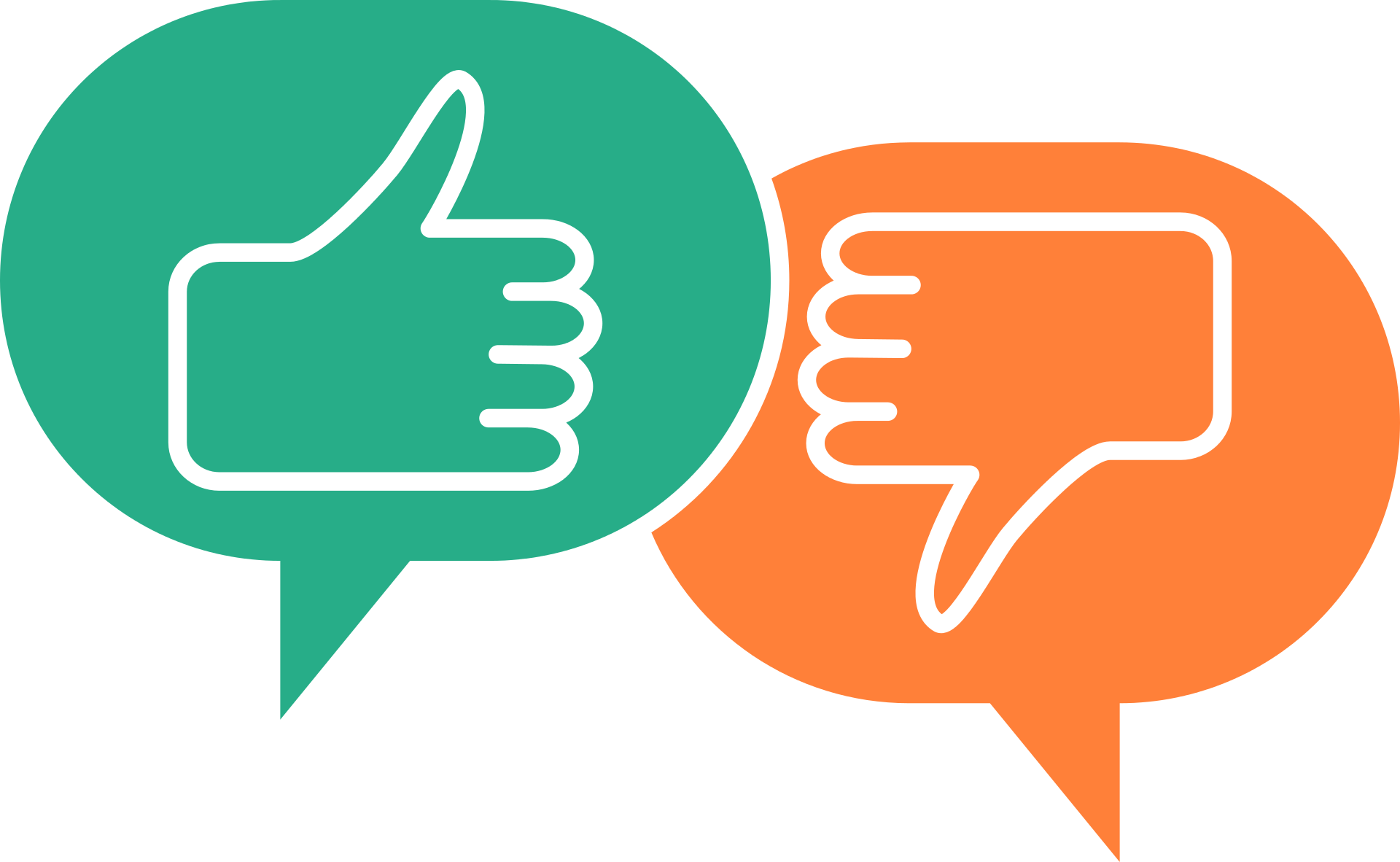 Feedback & Questions
If you have ideas for the website or need help with anything on it, submit them on the Feedback & Questions page.